We love a party at The Beach House.
Our team can help with everything from food to beverage tabs.
Play. Stay. Whatever you want – your way.
Grab a Gift Card from The Beach House and we'll deliver it directly via email.
So easy!
The Beach House team is a tight crew of hospitality professionals with decades of experience in operating venues, delivering delicious food and the best beverages.
The Beach House sits atop the dunes of the iconic Western Australian coastline with unmatched views out across the Indian Ocean. While nature created its location, The Beach House fitout was designed and crafted by the award-winning Studio Gram – basically, all the pieces are in place so you can settle in and watch the waves roll and the hours slip away.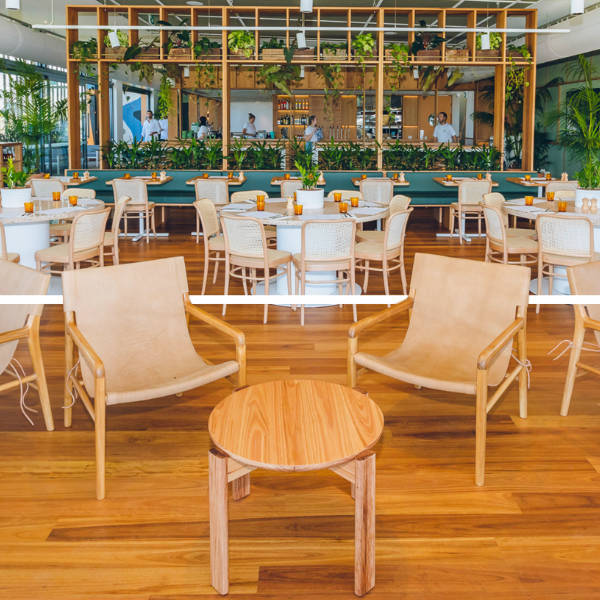 Open
Tuesday to Sunday
8am – late
(8AM – 11AM: Breakfast menu)

Phone
Mail
Address
Eden Beach Foreshore Park
100 Aurora Esplanade, Jindalee
Perth, Western Australia
Licensee: Nummus Pty Ltd t/a The Beach House – Eden Beach
Licence No: 638212328818
Licence Class: Tavern Restricted License
Warning: Under the Liquor Control Act 1988, it is an offence: to sell or supply liquor to a person under the age of 18 years on licensed or regulated premises; or for a person under the age of 18 years to purchase, or attempt to purchase, liquor on licensed or regulated premises.